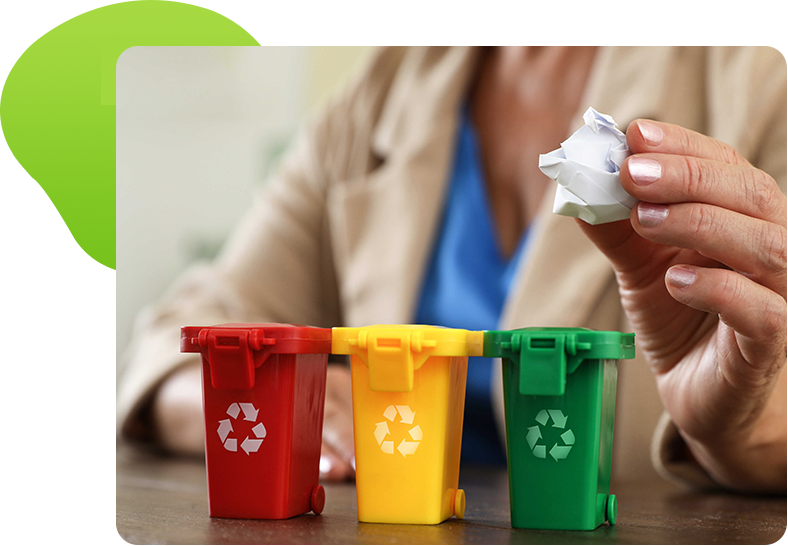 Years of Experience in waste management
ABOUT US
What's Our Story
Green People is the Kochi based waste management company. We have years of experience and offers a full range of sustainable solutions.
Whilst Green People offers waste management to all industries, we recognize that certain industries and segments have specific requirements. We are proud to have developed market leading solutions to address these requirements in the Healthcare, Construction and Property Management sectors. Green People is trusted by many communities, buildings, shopping centers, hotels, retail outlets, theme parks, commercial developments and mixed-use projects. We provide customised municipal solid waste management for these clients, planned and arranged in order to avoid disrupting their operations whilst keeping them compliant and safe.
CALL TO ACTION
Providing Value To Clients Through
Product & Innovation.
Support
Our Saftisfied Clients